Desktop App
Installing the desktop app
Open your Google Chrome browser, then log in to your Ventipix Asset & Inventory Manager account.
Once logged in, draw your attention to the set of icons on the right-hand side of the browser's address bar.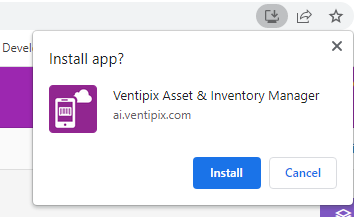 Click on the one that prompts you to install the app.
In some cases, the webpage itself may also prompt you to install the desktop app. Either method works fine.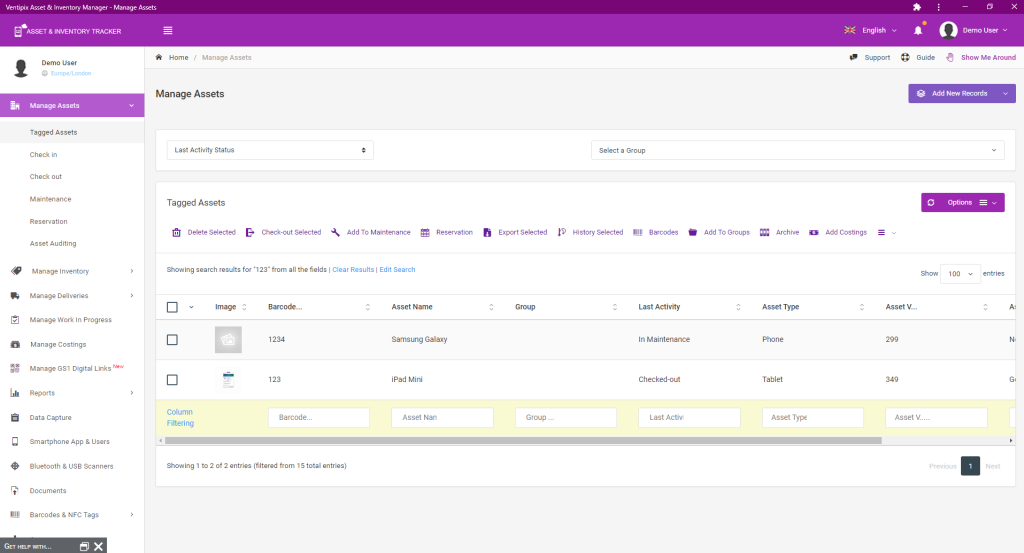 Note – an internet connection is required for many of the features to work.