Reading NFC Tags
Reading NFC tags using smartphones
Reading the encoded data
Our iOS and Android apps enable you to scan NFC tags using NFC-capable devices.
To read NFC tags, tap on the NFC TAG button such as the one shown below, then approach the tag.
The data encoded on the NFC Tag will be read and the value shown in the form field.
Reading the serial ID (UID)
With Android or iOS 13 (and above) devices, you can have the app also read the Unique IDs of the NFC tags.
To do so, go to Settings (swipe left) > When Scanning NFC tags read the > ID / UID / Serial Number.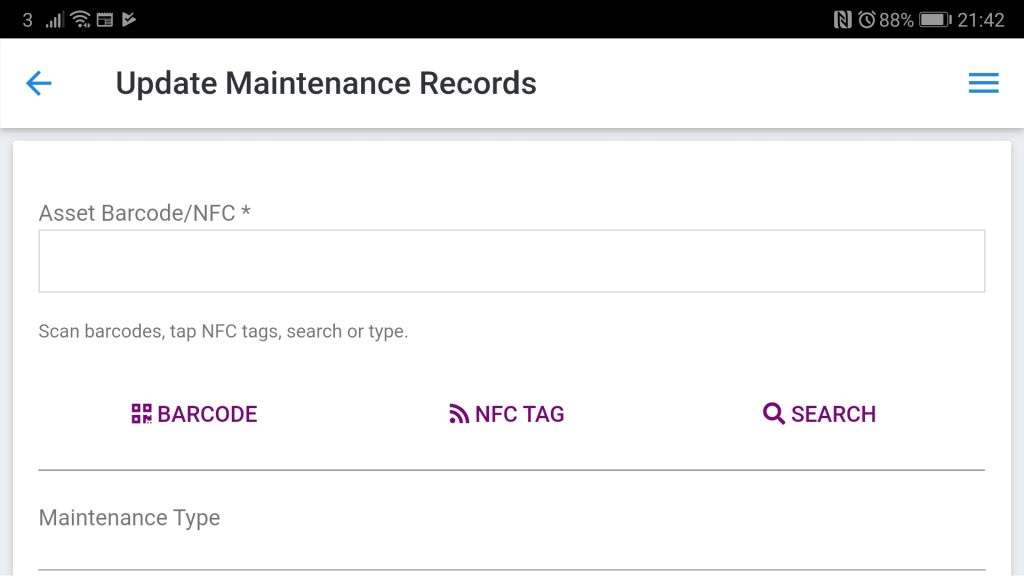 Creating NFC-capable form fields
You can create additional custom fields that enable you to capture more NFC data.
To do so, choose the Answer Type that supports NFC tags.
Sending NFC tag data directly to the web app
By pairing your device with the web app, you can also trigger NFC reading from the browser on your computer.
On form fields that show "Read NFC Tag" buttons, click on it, and follow the subsequent prompts.

Sending NFC tag data directly to Google Sheets or Excel Online
You can also send NFC taps data to the platform's spreadsheet, Google Sheets, or Excel Online.
To do so, click on the Scan to Spreadsheet button, from the pages that show it.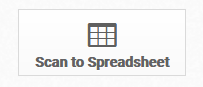 On the subsequent page, choose which spreadsheet to use, then follow the prompts.