Scanning Barcodes
You can scan barcodes using smartphones or Bluetooth and USB scanners.
Scanning barcodes using smartphones
Our iOS and Android apps support barcode scanning using the device's rear camera.
To scan barcodes, tap on the Barcodes button such as the one shown below.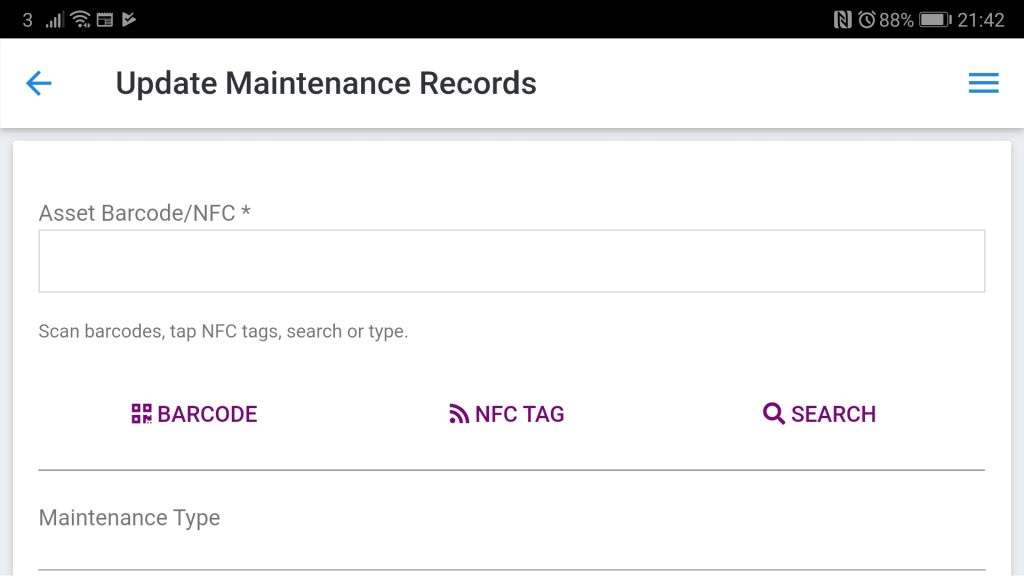 Creating scannable fields
You can create additional custom fields that enable you to capture more barcode scans. To do so, choose the Answer Type that supports barcode scanning.
Sending barcode scans directly to the web app
By pairing your device with the web app, you can also trigger barcode scans from the browser on your computer.
On form fields that show "Scan Barcode" buttons, click on it, and follow the subsequent prompts.

Sending barcode scans directly to Google Sheets or Excel Online
You can also send barcode scans to the platform's spreadsheet, Google Sheets, or Excel Online.
To do so, click on the Scan to Spreadsheet button, from the pages that show it.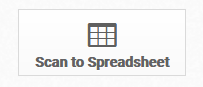 On the subsequent page, choose which spreadsheet to use, then follow the prompts.

Scanning barcodes using Bluetooth or USB Scanners
You should use a scanner that supports the "Keyboard Wedge" output.
When you scan a barcode with a keyboard wedge capable scanner, the data that is encoded in the barcode goes into the computer as if it were being typed in on the keyboard. In effect, the barcode scanner behaves like a second keyboard connected to the computer.
Ensure that the scanner is configured to send scans wherever you position or focussed the cursor.
Learn more about how to scan barcodes with Bluetooth or USB scanners.